Fruition Mission
Draws the higher aspect of you out, like a seed, into full fruition of self, and full sun of soul. Opens you to what you came here to be and do. Connects you to your true identity, the fulfillment of your mission. Universal Law of Love is applied as we remember our connection to all life. Opens third eye. Works well with
VK15 Love's Power
.
Design Evolution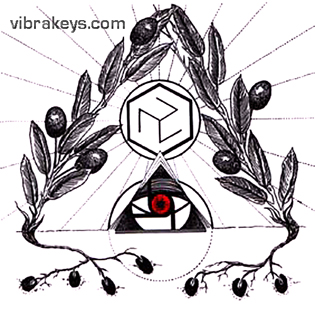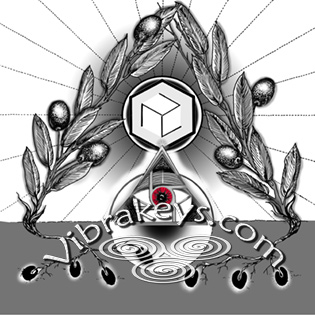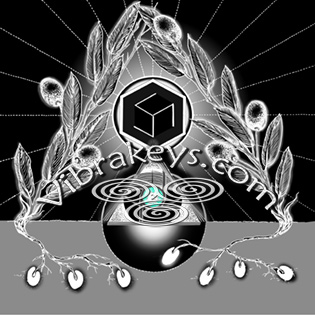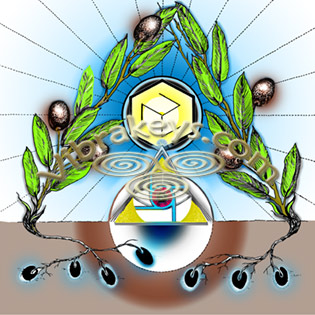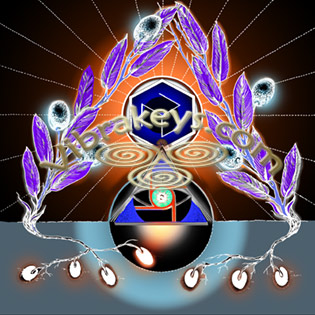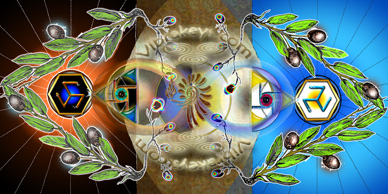 Options & Prices
| | | |
| --- | --- | --- |
| Laminated VK 10.75"x5.3" | $33.00 | |
| Giclée Print 19"x9.5" | $55.00 | |
See
VK Prices & Formats
for details on formats. An additional shipping surcharge may apply for international orders or mixed Giclée Print and Laminated Print orders.
Features of VK06
Alchemy:
the art of changing one thing into another, creating the new world now
Be Yourself:
remember who you are
Body-BA:
celestial-spiritual body
Body-KHAT:
physical body, ability to be fully connected, grounded
Codes:
activate and make accessible information and coding within the Alta Major
Commitment:
trouble with, solution starts with self
Completion:
ability to complete projects in a naturally timely fashion
I AM Presence:
embody your connection
Mission:
and True Purpose: fulfillment of, remembering
Third Eye-Pituitary:
activating, psychic gates, inner vision
Truth:
finding your own resonant inner truth
Web of Life:
Antakarana, remember connection to all
Vibrakeys that work with VK06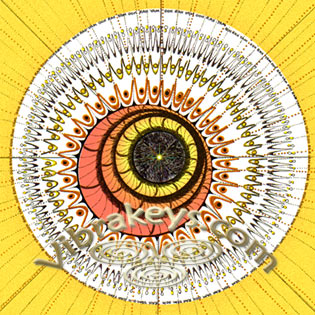 VK14 Genetic Feast
for a ceremony to clear genetic tampering and nourish DNA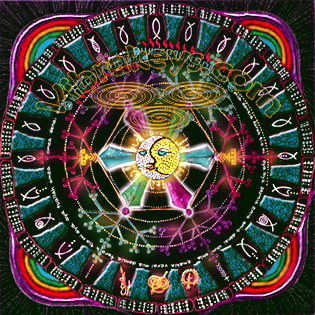 VK19 Codons - DNA
to activate and turn on the multi-dimensional portals that reside up the strand like lights.
These will support and augment the process
CVK01 I Am That I Am
or
CVK01R I Am That I Am reversal
begins.
Related Themes
Alchemical Creation
Career-Mission-Purpose
New World Now