Alchemical Creation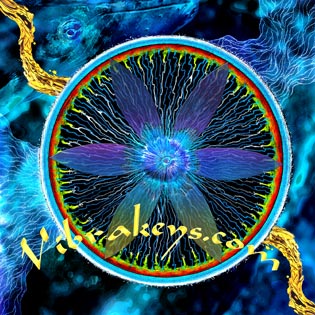 Theme: Alchemical Creation
Engaging & infusing effective Living Alchemy in your life & projects. Living Alchemy as in "of the Heart" or consciousness raising activities.
Related Pages
Related Vibrakeys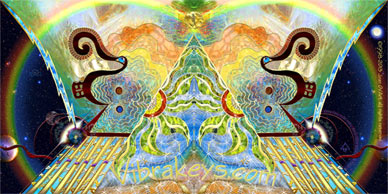 VK01 Creation Cosmology
Assists you to access the truth of who you are. Opens chakras, and activates the DNA. A creation story.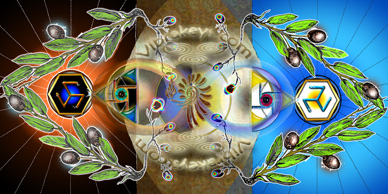 VK06 Fruition Mission
Draws the higher aspect of you out, like a seed, into full fruition of self, and full sun of soul. Opens you to what you came here to be and do. Connects you to your true identity, the fulfillment of your mission. Universal Law of Love is applied as we remember our connection to all life. Opens third eye. Works well with
VK15 Love's Power
.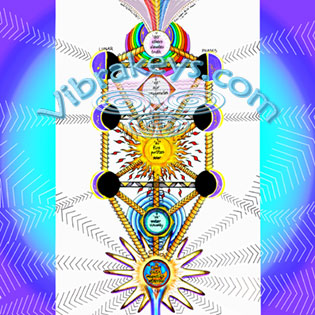 VK11 WaterAlive MasterKey
Great for Moving & Directing Specific Energies for healing or for clearing stagnant energy in your environment. Easy to use for Feng Shui. Helps Focus desired energies from other objects. Creates a refreshingly sweet, full bodied, energized water.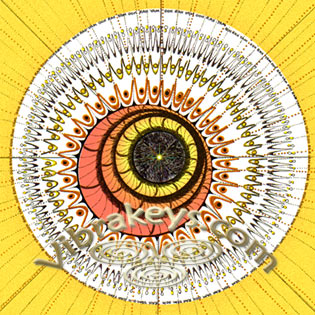 VK14 Genetic Feast
Helps clear all malevolent genetic tampering, restoring the integrity of your genetic material and opening you to greater potential as it nourishes you at a deep genetic level.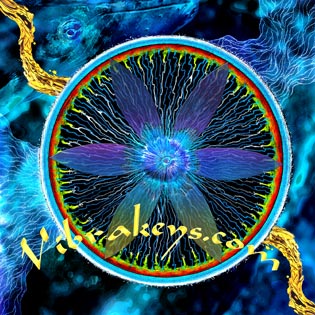 VK34 Living Alchemy - Whales
It is designed to activate that part of each of us that is a Seer. It is also an alchemical womb for manifestation and co-creation. It draws in the electrical energy of creation to activate the womb where you place your project. This womb aligns with the universal structure of the Flower of Life. There are directions to assist you in becoming clear on the details of your project then calling forth creational support needed to bring your dream-project into manifest form. This is only one of the qualities contained in this design. Besides connecting us with the magnificent Humpback Whales to learn from their vast wisdom, it also connects us to the Ascended Master's Gold vibration to pave the way to manifest abundantly with the projects and creations of our choice.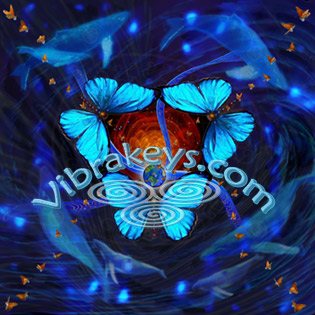 VK43 Primal Creation
Contains the first code-gift from the Butterfly Beings that give a new kind of freedom from the inside out. Also helps you learn to create with the Creator Whales for a new bigger level of co-creation within a Universal level.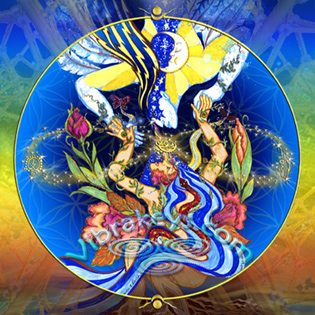 VK47 Alchemical Marriage
Invites the masculine and feminine to unite and bond in a powerful sacred alchemical relationship of balance and creativity. Powerful and passionate when the energies are right with each other.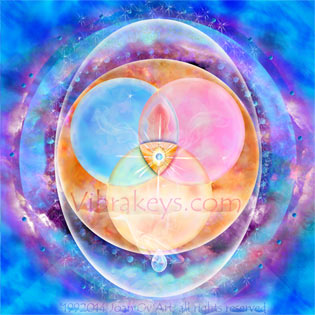 VK48 Divine Alchemical Union
Representing an Alchemical Womb from which many new levels of your being can be birthed. Triunes - Trinities - Triads; Explore the power of the Third element to stimulate evolution.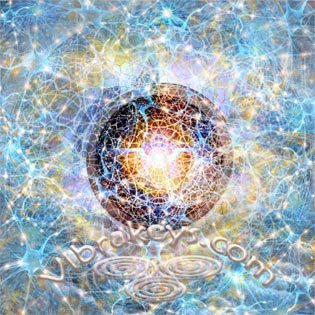 VK64 Inside BETH
A view of BETH, the new Superconsciousness Living Grid, from the inside.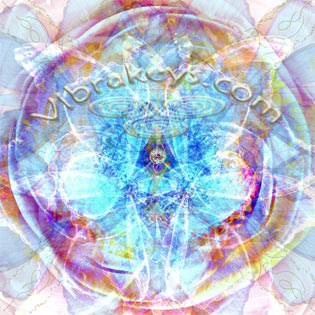 VK67 Crystalline Creation
Crystalline Portal through which flows the liquid crystal Waters of Life from Source; nectar of the greatest sweetness. Connecting us to our butterfly family who live at the edge of creation. Alchemical Womb for supporting Crystal Creations. Love of the Divine flows through this portal. 6D Angelic energies shape it's structure. Transformation happens here. New life is formed. Crystal Seeding flows, new DNA is activated.