I Am That I Am reversal
Assists you to access the truth of who you are. Opens chakras, and activates the DNA. A creation story.
Design Evolution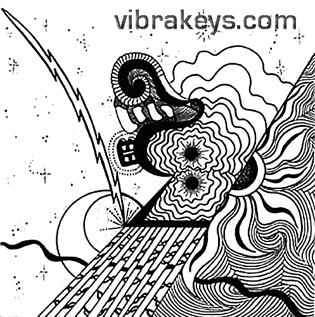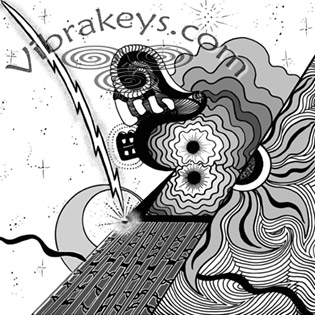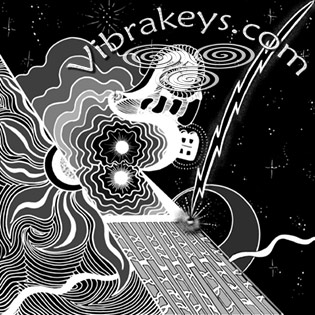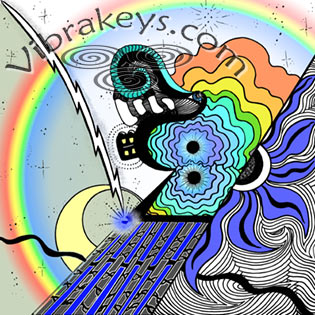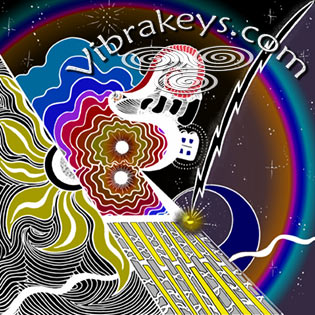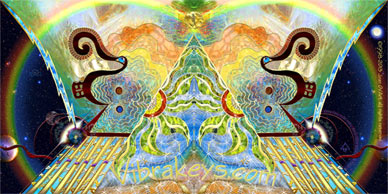 Options & Prices
| | | |
| --- | --- | --- |
| Giclée Print 8.5"x8.5" | $22.00 | |
| Giclée Print 13"x13" | $44.00 | |
See
VK Prices & Formats
for details on formats. An additional shipping surcharge may apply for international orders or mixed Giclée Print and Laminated Print orders.
Vibrakeys that work with CVK01R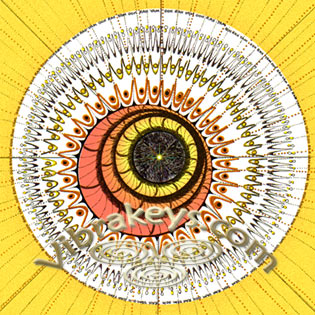 VK14 Genetic Feast
Helps clear all malevolent genetic tampering, restoring the integrity of your genetic material and opening you to greater potential as it nourishes you at a deep genetic level.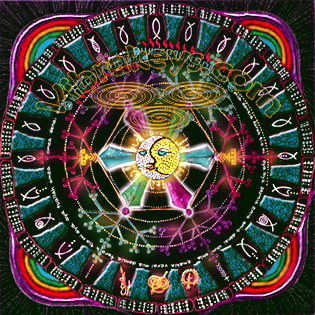 VK19 Codons - DNA
Activates a new system of omni-dimensional reception and triggers a new sequence of alchemical action to support your awakening and the restoration of your DNA Blueprint to perfection.