Living Alchemy - Whales
It is designed to activate that part of each of us that is a Seer. It is also an alchemical womb for manifestation and co-creation. It draws in the electrical energy of creation to activate the womb where you place your project. This womb aligns with the universal structure of the Flower of Life. There are directions to assist you in becoming clear on the details of your project then calling forth creational support needed to bring your dream-project into manifest form. This is only one of the qualities contained in this design. Besides connecting us with the magnificent Humpback Whales to learn from their vast wisdom, it also connects us to the Ascended Master's Gold vibration to pave the way to manifest abundantly with the projects and creations of our choice.
Design Evolution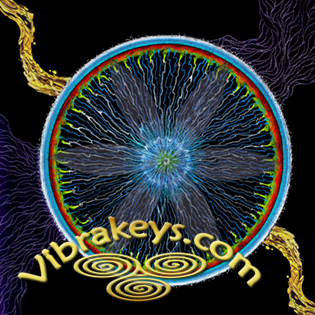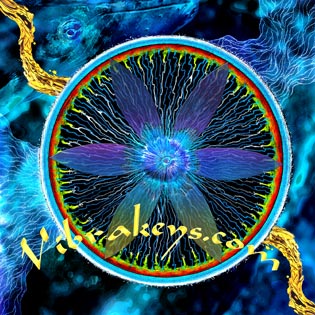 Options & Prices
| | | |
| --- | --- | --- |
| Laminated VK 8.5"x8.5" | $33.00 | |
| Giclée Print 13"x13" | $44.00 | |
See
VK Prices & Formats
for details on formats. An additional shipping surcharge may apply for international orders or mixed Giclée Print and Laminated Print orders.
Related Pages
Features of VK34
Alchemy:
the art of changing one thing into another, creating the new world now
Creation:
Sounds, Symbols, alchemy; pure Elements to create with
Creativity-artist:
for writers & artists: helps dissolve blocks & free perception, support for Creative Renaissance
I AM Presence:
embody your connection
Omni-all Dimensional:
opening, operating in other dimensions
Pituitary-3rd Eye:
inner vision, intuition, seat of feminine
Sex:
conscious sexuality
Third Eye-Pituitary:
activating, psychic gates, inner vision
Related Themes
Alchemical Creation
Body-Mind Clearing & Balancing
Cetaceans
Galactic Communication
Golden Pyramid - Golden Ray
Meditation
Multidimensional-Omnidimensional Living
Multidimensional-Omnidimensional Perception
New World Now
ONEness
Optimal Health & Wellbeing
Rainbows
Sacred Relationship
Source Creator Skills
Stargate-Portals
Whales