Light
gracefully prepare your body for more light, and receive it, liquid light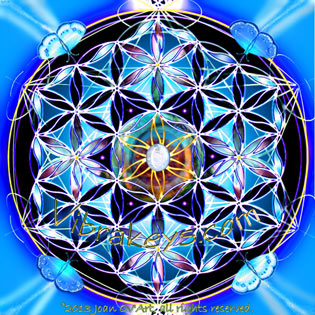 VK21 Flower of Eternal Life - Venus
Supports the Ascension process & manifestation of 5th dimensional living and beyond. Through Grace, from the Divine Feminine, your body is formatted to more easily receive full light saturation & patterns of resurrection to assist your body, releasing it from the death hologram (3-Ds: Degeneration, Decay and Dying.) Butterfly Medicine attends.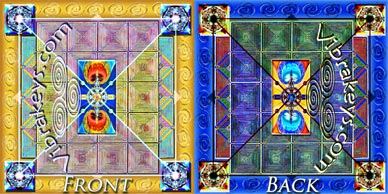 VK27 Golden Pyramid
Contains many evolutionary codes and energies. Much to discover. Learn to be in harmony with & thrive with the photon belt energies & the increasing plasma from the sun. Create a space of energetic resonance & harmony to live in.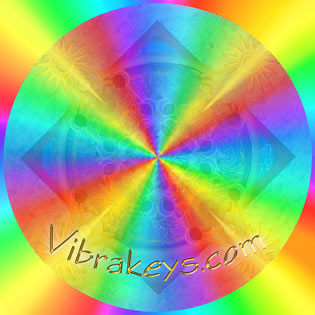 VK46 Rainbow LightShip
Still in the Birthing Chamber: Introduces a new level of LightBody full of the new Metatronic Full Spectrum Rainbow Light. Activated in the pineal gland.