Learning
absorb information/data easily & rapidly, new way of learning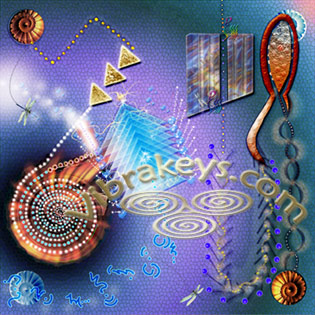 VK08 Multi-D Game Tool
Learn to communicate through the Psychic Kids Network. Activate a new inner vision and how to see omni-dimensionally. Dissolve old operating systems easier and install new ones to help land a new civilization inside first. Encounter new ways to learn and perceive.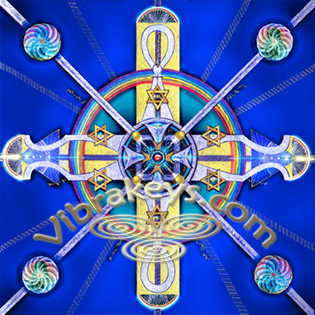 VK22 Unikey - Grail - Sphinx
Penetrates barriers that hide you from yourself and each other. Unlocks dimensional doorways, stargates, files, seals, penetrates the deepest held illusions. Reveal any secrets you are still holding from yourself. Assists in activating DNA to the next levels of evolution. You must be ready for this one. It is a doorway into your center. This is a Power tool. Ready for a new experience of yourself and your world?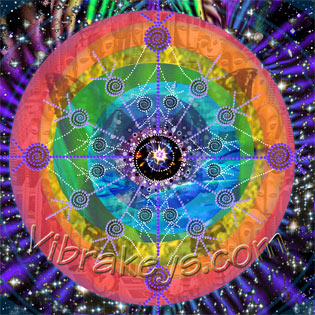 VK32 Multi-D Reality
Am I the Dreamer or am I the Dream? Activates the energy center that is a well of encoded information. As the linking, of this center to the 3rd Eye/ Pituitary to the Crown/Pineal with the Hypothalamus happens, you are then able to decode and use this information. Enter this portal for a new and expanded experience of aligned self in relation to All There Is. Opens your Dream-Gate for more conscious multi-dimensional lucidity. It is time to re-awaken your full glory. Ultimately this opens and activates you to telepathy, tele-transport, and instant manifestation. This key also works with moods, nervous system, regulating sleep, and motivating sexual behavior through the hypothalamus.