Earth Grid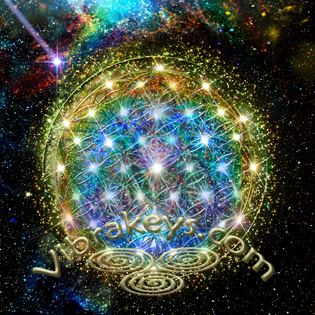 Theme: Earth Grid
Geometric Grid connecting Sacred Sites & Energy Spots; like nerves energy runs through. When a spot is disconnected or disrupted, it can cause disintegration at that spot. Healing the Earth Grid assures energy flows as needed throughout.
Related Pages
Related Vibrakeys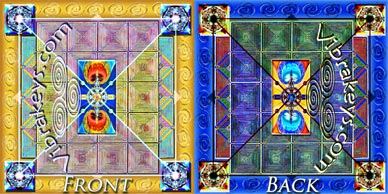 VK27 Golden Pyramid
Contains many evolutionary codes and energies. Much to discover. Learn to be in harmony with & thrive with the photon belt energies & the increasing plasma from the sun. Create a space of energetic resonance & harmony to live in.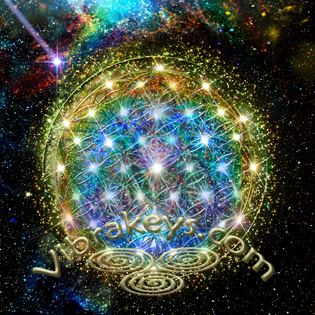 VK56 Super Consciousness Grid
Kilabetha is an intelligent organic superconscious communications grid. She facilitates galactic contact by enabling easier communications with higher dimensional beings. This will support disclosure of the extraterrestrial presence and the exopolitical reality. Ultimately, this furthers the end of the old control systems and greater participation in designing our reality on Earth. She helps Earth evolve to heart-infused technology. Straight out of the Void, a Gift from the Divine Feminine, the grid is built from Sirian Star Light on the sacred geometry of the Flower of Life. This furthers the Sirian Ascension Project, whose purpose is to restore our full awareness of highest Christ Consciousness. The new grid infuses the highest Christ Consciousness able to be received into the Earth's plane of reality. The return of Metatronic full spectrum light, via the rainbow, enables us to perceive higher truths.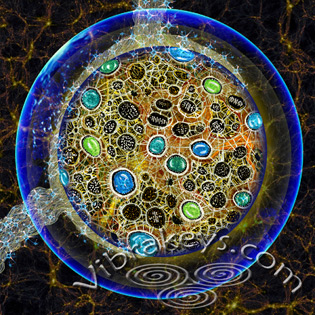 VK57 New Earth Simulator
Visit the New Earth Simulator to see how new technologies and ways of living will transform the Earth.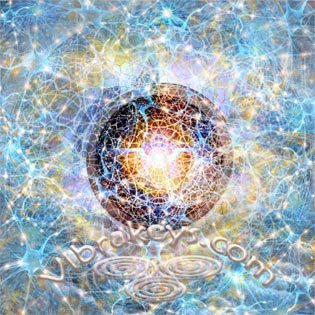 VK64 Inside BETH
A view of BETH, the new Superconsciousness Living Grid, from the inside.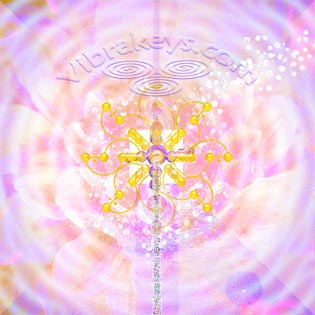 VK65 Our NUE Universe
First a New Universe is born within the old Universe, nestled in the center & ready for cocreation. A new Universal Logos is born; the Divine Child of Divine Father & Divine Mother. See
12-21 Portal of Love - Birth of a New Universe
for the story. This new Universe has now been birthed into its own space as of 2011-06-18. Calibrate your Body-Mind-Spirit to this NUE Universal Energy. New codes flow in through the design from Source to inform this new Universe.