Compassion-self
through the breath, get in touch with what it is for you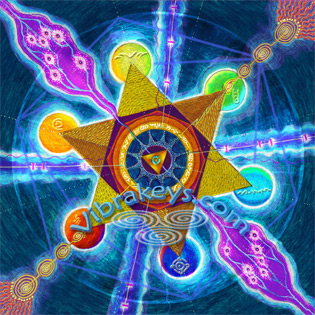 VK20 LightBody Bliss
Supports re-growth, opening & activation of the Pineal Gland, leading to the natural activation of the LightBody and establishment of a natural boundary system between us and the outer reality. Great for ultra-sensitives. Works synergistically with
VK10 Electric Support
. Includes a powerful & simple breathing technique that restores lost memories enabling us to remember ourselves. I love doing this breath in the morning, it seems to open me up psychically. Super energizer!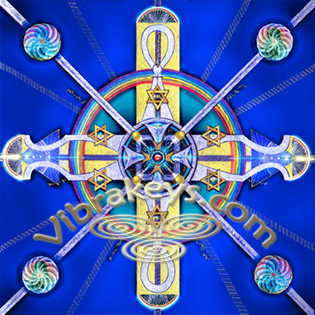 VK22 Unikey - Grail - Sphinx
Penetrates barriers that hide you from yourself and each other. Unlocks dimensional doorways, stargates, files, seals, penetrates the deepest held illusions. Reveal any secrets you are still holding from yourself. Assists in activating DNA to the next levels of evolution. You must be ready for this one. It is a doorway into your center. This is a Power tool. Ready for a new experience of yourself and your world?