Compassion-others
getting into your heart, dropping judgment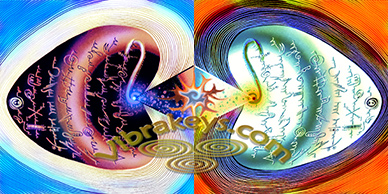 VK09 HeartSong Double
Re-patterns the language of the heart (love) to its original state. Very sweet to be around. Harmonious with Dan Winters' work, "Sacred Geometry of the Heart." Helps run all new patterns "through the heart."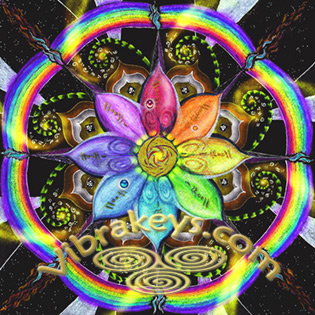 VK15 Love's Power
Activates Thymus gland, strengthens the immune system and Opens the Heart. Beautiful rainbow crystal lotus. Attunement ceremony from Mother Meera, and the 7 SiStar Rays. Mantra included: "I am safe, I am strong, I am pure love!" Very sweet!!! Also reconnects you with your true power.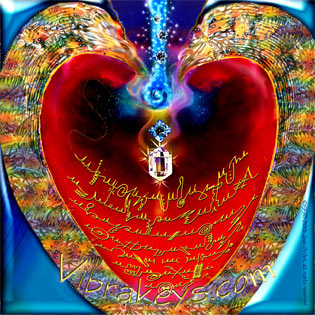 VK38 Sacred HeartGate
The heart space is not just a physical space inside a physical heart. It is physical and energetic. The "Whole Heart" is a vast experience! There is so much to explore inside each of your own hearts.