Boundaries
stronger, with others and with the world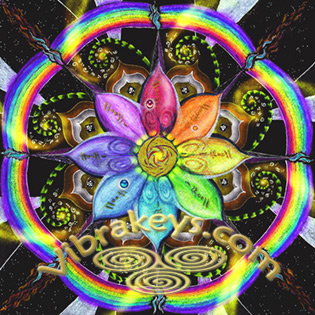 VK15 Love's Power
Activates Thymus gland, strengthens the immune system and Opens the Heart. Beautiful rainbow crystal lotus. Attunement ceremony from Mother Meera, and the 7 SiStar Rays. Mantra included: "I am safe, I am strong, I am pure love!" Very sweet!!! Also reconnects you with your true power.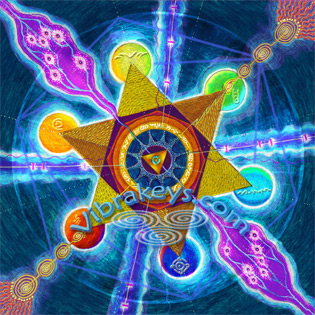 VK20 LightBody Bliss
Supports re-growth, opening & activation of the Pineal Gland, leading to the natural activation of the LightBody and establishment of a natural boundary system between us and the outer reality. Great for ultra-sensitives. Works synergistically with
VK10 Electric Support
. Includes a powerful & simple breathing technique that restores lost memories enabling us to remember ourselves. I love doing this breath in the morning, it seems to open me up psychically. Super energizer!