HeartSong
Re-patterns the language of the heart (love) to its original state. Very sweet to be around. Harmonious with Dan Winters' work, "Sacred Geometry of the Heart." Helps run all new patterns "through the heart."
Design Evolution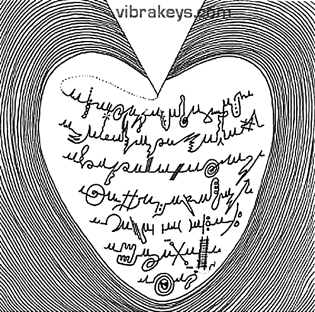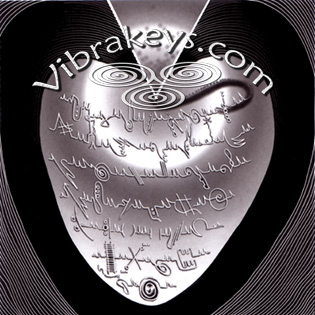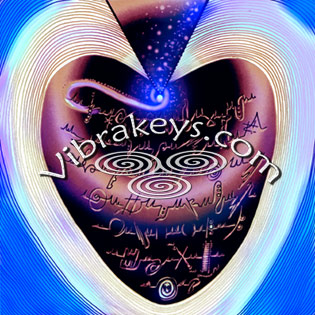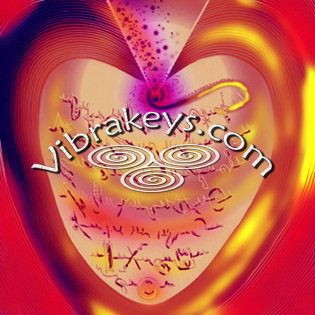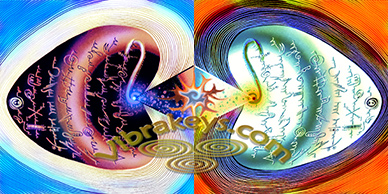 Options & Prices
| | | |
| --- | --- | --- |
| Giclée Print 8.5"x8.5" | $22.00 | |
| Giclée Print 13"x13" | $44.00 | |
See
VK Prices & Formats
for details on formats. An additional shipping surcharge may apply for international orders or mixed Giclée Print and Laminated Print orders.
Vibrakeys that work with CVK09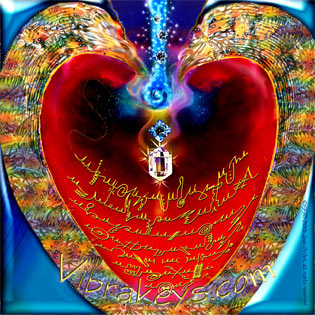 VK38 Sacred HeartGate
The heart space is not just a physical space inside a physical heart. It is physical and energetic. The "Whole Heart" is a vast experience! There is so much to explore inside each of your own hearts.