Triality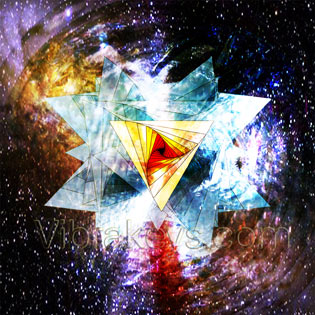 Theme: Triality
Etheric Dolphins, in Sedona in 1997, first told me that working together in 3s, doing things in triads was one way to help free ourselves from duality. They showed me how to link 3 hearts together calling it Triad Heart for evolution.
Related Pages
Related Vibrakeys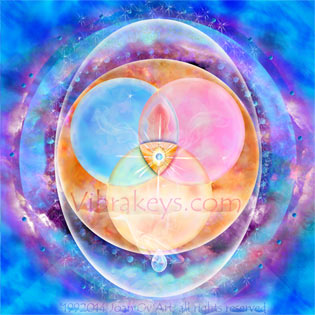 VK48 Divine Alchemical Union
Representing an Alchemical Womb from which many new levels of your being can be birthed. Triunes - Trinities - Triads; Explore the power of the Third element to stimulate evolution.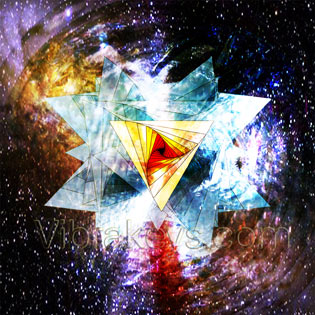 VK98 Triality-333
Dolphins informed me in 1997 that the key to moving out of duality and polarity where there is black and white, electric and magnetic, masculine and feminine, right and wrong, good and bad etc. is to start doing things in threes; Triads.