Sexuality-Kundalini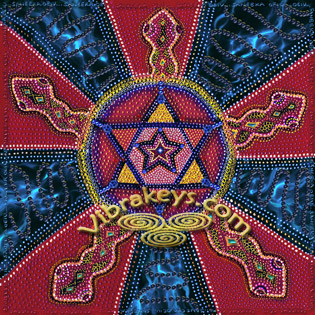 Theme: Sexuality-Kundalini
All about Conscious Sexuality & Awakening your Kundalini. Learning to use this powerful life force energy to heal, rejuvenate & expand yourself.
Related Pages
Related Vibrakeys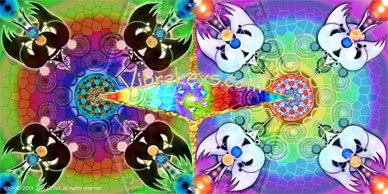 VK03 Feminine Power
Great for those who are in process with or ready for completion with the past. Assists in gently opening you to cellular release of past trauma and no longer useful beliefs. Helpful in trauma abuse recovery and completing unfinished business. Frees stuck energy for use in the present. Angelic and feminine influences oversee this one. Lots of grace applied here.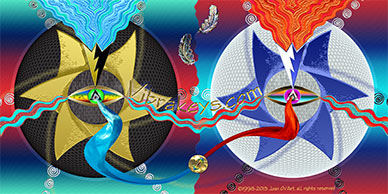 VK04 Masculine Power
Are you ready to open up and release old trauma that is buried so deep you haven't been able to consciously access it? This helps to break up the most stuck old patterns, beliefs, emotions etc. It's as if Lightning strikes and opens, then Water washes away, cleansing & freeing you. Gets things moving. Strong male energy.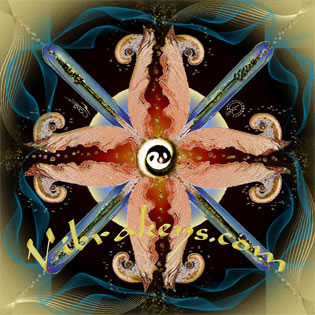 VK07 Harmonious Relations
Balances male and female aspects within you, ending polarity conflict. Imagine internal cooperation, internal peace, and this reflecting into your outer world! The war ends inside first, then we can have peace on Earth. Beautiful messages from our internal male and female.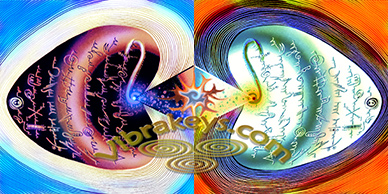 VK09 HeartSong Double
Re-patterns the language of the heart (love) to its original state. Very sweet to be around. Harmonious with Dan Winters' work, "Sacred Geometry of the Heart." Helps run all new patterns "through the heart."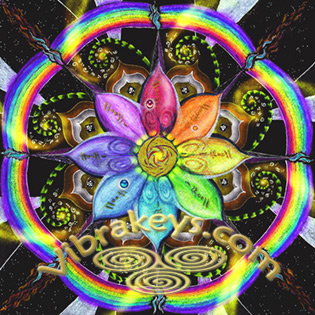 VK15 Love's Power
Activates Thymus gland, strengthens the immune system and Opens the Heart. Beautiful rainbow crystal lotus. Attunement ceremony from Mother Meera, and the 7 SiStar Rays. Mantra included: "I am safe, I am strong, I am pure love!" Very sweet!!! Also reconnects you with your true power.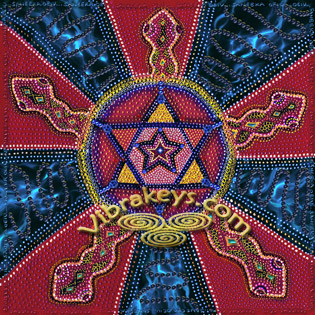 VK18 Kundalini Rising
Balances and interfaces the four quadrants of the brain, releasing disease patterns (miasms) held in the body and balances or equalizes the Body-Mind-Emotions-Spirit connection. Carries the frequencies of balancing and belonging. Powerful trance inducer. Learn about using the sexual-kundalini energies to rejuvenate and heal the physical body. Hosted by the Divine Feminine: Divine Mother, Sisters of Isis and Mary Magdalene.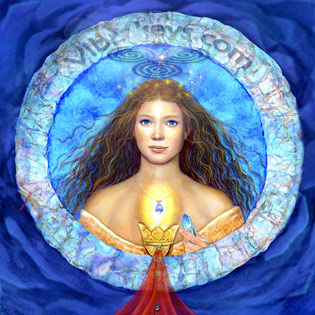 VK29 Living Mary
Encourages every woman to become a Queen in the sense of a fully empowered feminine being. A new archetype for the feminine & beautiful message given by Mary Magdalene. Mary hosts this design and uses it as a portal to activate a special blessing-energy in every being. Even men have their own internal feminine to awaken and activate. Contains the energy blessing-transmission Ilahinoor which comes from the Divine Feminine & radiates from every stone of the well.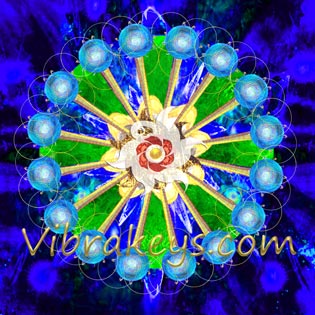 VK37 Sublime Health
Amazingly easy & effective set of frequencies are included in the Sublime Health mandala for those who desire greater levels of Health & Well-Being. Vibrational support to strengthen yourself biologically, emotionally & spiritually so you are more resilient & adaptable as you evolve & awaken. It is perfect timing to begin playing with this design as we all move though this time of drastic change and creative chaos into a new reality.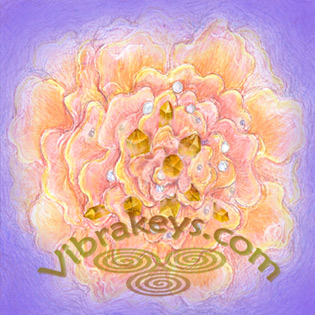 VK39 Heart of Creation
To introduce you to the idea that there are many places-spaces to explore in this vast creation & you are welcome. To entice you to journey to this beautiful powerful place in creation. To connect you to the Heart of Creation so you can explore & receive the many gifts that await you there.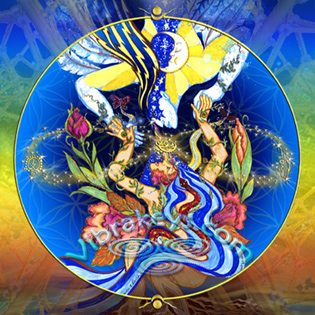 VK47 Alchemical Marriage
Invites the masculine and feminine to unite and bond in a powerful sacred alchemical relationship of balance and creativity. Powerful and passionate when the energies are right with each other.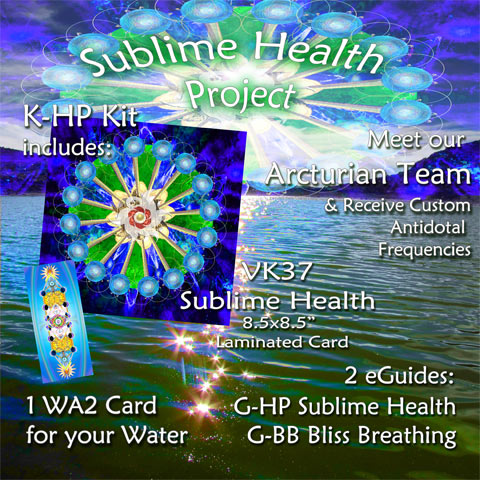 K-HP Sublime Health Project Kit