StarBand OutReach Council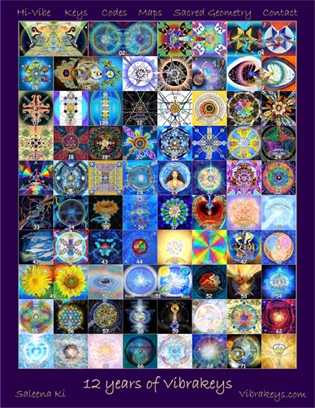 Theme: StarBand OutReach Council
Original Council that introduced Vibrakeys to Saleena Kí in 1997. Interfacing her with everything & anyone she needs to assist her in the creation of new Vibrakeys. There are many souls that are perfect to link up to co-create. That is part of their job.
Related Pages
Related Vibrakeys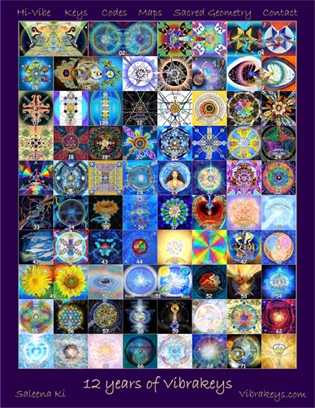 VK00 12 Years of Vibrakeys
A depiction of the first 12 years of Vibrakeys, this image can help with Vibrakey readings.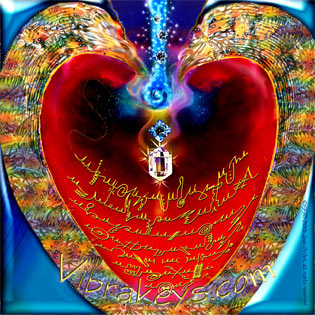 VK38 Sacred HeartGate
The heart space is not just a physical space inside a physical heart. It is physical and energetic. The "Whole Heart" is a vast experience! There is so much to explore inside each of your own hearts.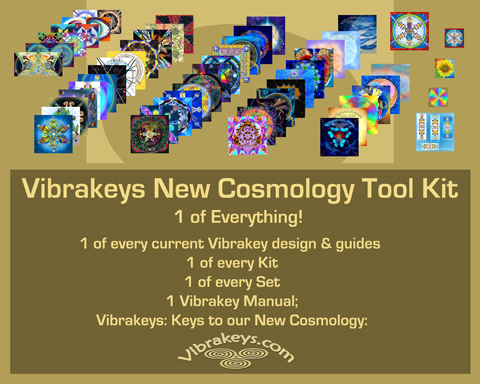 S-ALL All Vibrakeys
1 of Everything Kit includes 1 of every current Vibrakey design & guide, 1 print for each Vibrakey in the Birthing Gallery, 1 of every Kit, Set & Manual. Powerful support for your personal transformation, healing, family dynamics, relationships, educational material, home schooling.