New Earth - New Earth Sanctuary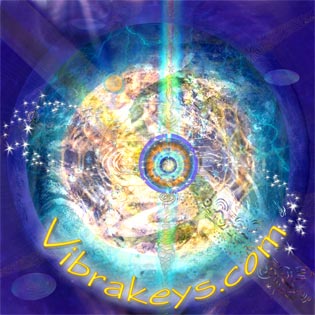 Theme: New Earth - New Earth Sanctuary
Creating a sanctuary for creative living on Earth
Related Pages
Related Vibrakeys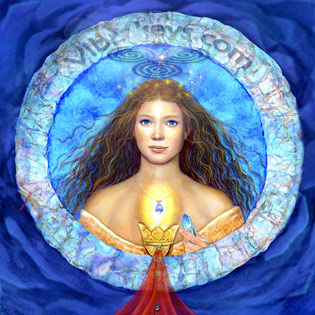 VK29 Living Mary
Encourages every woman to become a Queen in the sense of a fully empowered feminine being. A new archetype for the feminine & beautiful message given by Mary Magdalene. Mary hosts this design and uses it as a portal to activate a special blessing-energy in every being. Even men have their own internal feminine to awaken and activate. Contains the energy blessing-transmission Ilahinoor which comes from the Divine Feminine & radiates from every stone of the well.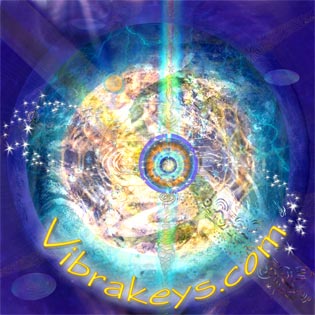 VK30 Sanctuary - New Earth
Celebrating the recognition of Earth as a sanctuary for life and creative living.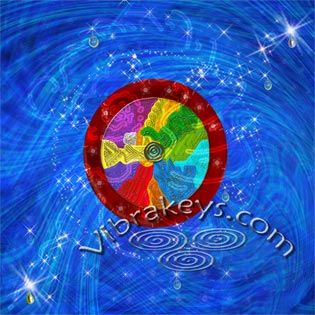 VK44 BluWater Elixir
New kind of intelligence offered to water of this planet. Exciting vibrational raising codes and designs from our friends, the Ambassadors. Includes Red Creation Codes and all the previous water designs to thoroughly restructure your water for the most wonderful taste!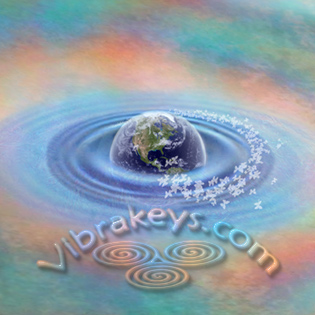 VK50 Peace & Harmony Wave
There is a Wave of Light & Love Encircling our Earth! Celebrate & support the Grassroots Peace Phenomenon going on all around the Earth. Ride the Peace Wave. Meet the PurePeace Council & help them anchor the pulse of PurePeace in your local area. Learn how to visit & present at the Interdimensional Peace Summit.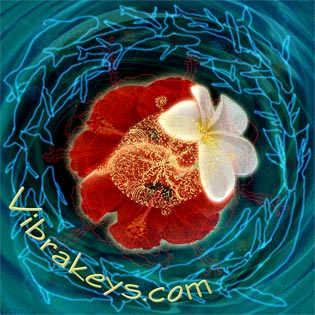 VK52 Love & Beauty
A recent gift from an Undine, or Water Spirit, in support of infusing the Earth with Love and Beauty.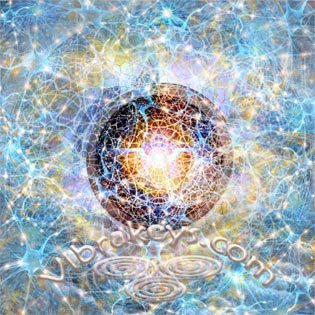 VK64 Inside BETH
A view of BETH, the new Superconsciousness Living Grid, from the inside.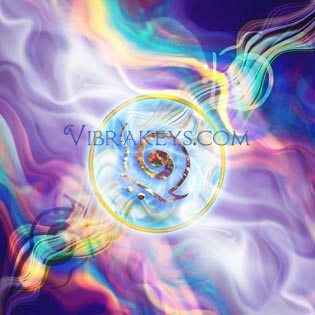 VK75 Final Key of Harmony
Assists one to begin to break one's polarity habit and make space for our new reality. It helps one learn to move massive amounts of stuck energy. We get to practice non-judgment as one learns to integrate duality. By a brave gesture of showing one's acceptance of ALL our experiences and aspect one begins with a powerful Oneness Initiation & Ceremony where one merges with one's own polarized Masters of Duality into Rainbow Mastery. A gift from Benevolent Source, the final 18th code is presented to complete the previous set of 17 codes flowing into our Earth plane as seen in
VK73 Seeding New Potential
.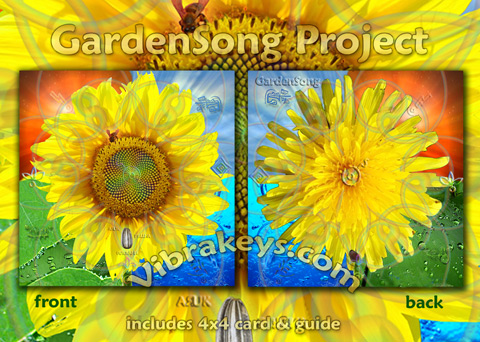 K-GS GardenSong Project
This project is about re-connecting with the beings of Nature to bring about an energetic healing & transformation for the land you feel stewardship with; include home, garden, community. Includes a leading edge Vibrakey design to act as a beginning interface between you & a conscious relationship with Nature.