Moreahl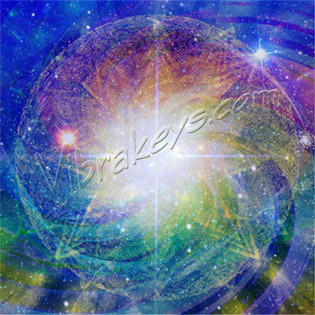 Theme: Moreahl
Masculine Omnidimensional Being introduced to us by Sophia during the birthing of Our New Universe. He took on the role of Divine Father of this new Universe. He participated in a few OmniD Adventures during that time in 2009-2010. Colin merged with him.
Related Pages
Related Vibrakeys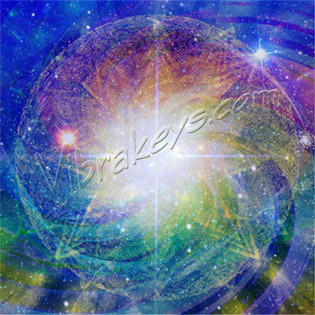 VK68 10-10-10 Crystalline Stargate ONE
It is by allowing and acknowledging all your myriad possibilities, tens of thousands upon millions of them, that you regain your connection to the One that is you. So this is part of what this design is reflecting...this is part of the experience we are opening to on 10-10-10 to share. Attended & Hosted by: Council of Arcturian Elders, The Founders, Syrians, Lyrans, Belees and the A Team, Arcturians, Pleiadians, Andromedans. Sophia & Moreahl, Angelics, Whales & Dolphins, Tirisian, Venusians, MaRi, Hathors-Kah-Eh-Lahn & Ancient One.