Fairies - Fairy Realm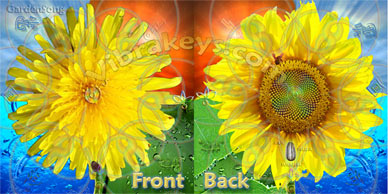 Theme: Fairies - Fairy Realm
Fairies live in a dimension that is different than ours & even the Astral Realm where some humans go after leaving their Earth forms. They take care of ALL Nature, helping translate the power of Creation into a level each kind of life form can use.
Related Pages
Related Vibrakeys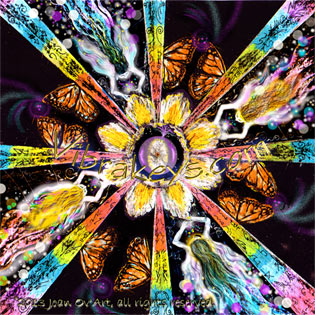 VK16 Receive Mother
Your own health & wellbeing depends on your ability to receive nourishment and then assimilate it to your Body-Mind-Spirit in such a way you flourish. Your comfort level in any moment is a matter of your being in presence with yourself, wherever you are. Any time you are feeling turmoil or anguish you have drifted far from this knowing. Associating Mother with comfort lies in her willingness to be there for you whenever you ask. You may associate Mother with gentleness, because somehow in her presence, you are able to release all you've been hanging on to & just Be.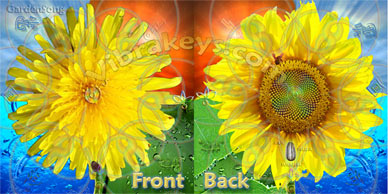 VK49 GardenSong
GardenSong acts as an interface between you & the consciousness of Nature around you. This assists you to connect and co-create with your local Nature Beings to bring about an energetic healing & transformation for the land where you live. With the help of this new community, you can have more effective stewardship of the land, including home, garden, community and planet. This design brings in a variety of frequencies to enhance, en-lighten & support the quality & vibrancy of life-force in your environment.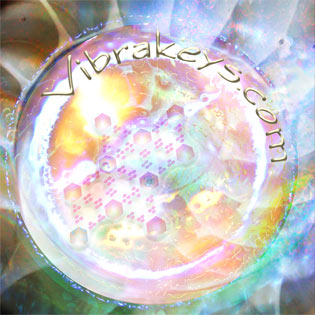 VK60 Liquid Love
Have you ever wondered what liquid love might taste like? Have you every thought of what it might feel like to saturate your cells & whole body with the truest kind of love? Now is your chance to find out. Treat your water with this powerful new design bridging the frequencies from a very special pool of alchemical liquid on Venus blessed by an ancient Council of Elders who know how to bring in a love frequency of the highest quality. You can also place it in a room where it will help set the energies of the space.