Divine Father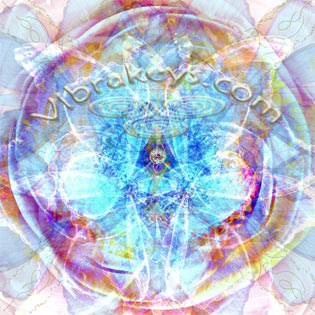 Theme: Divine Father
Higher Dimensional Being who acts in the role of a Divine parent for Humanity. It is also used as an overall term for the Fathering energy throughout Creation.
Related Vibrakeys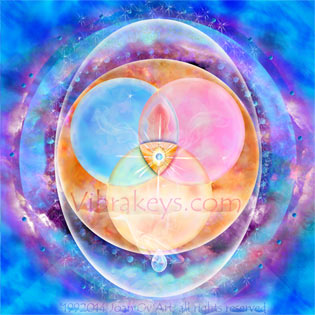 VK48 Divine Alchemical Union
Representing an Alchemical Womb from which many new levels of your being can be birthed. Triunes - Trinities - Triads; Explore the power of the Third element to stimulate evolution.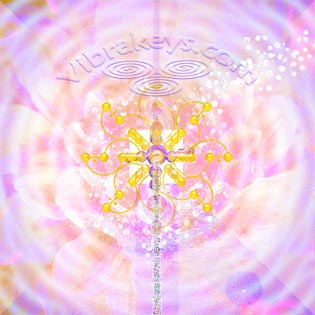 VK65 Our NUE Universe
First a New Universe is born within the old Universe, nestled in the center & ready for cocreation. A new Universal Logos is born; the Divine Child of Divine Father & Divine Mother. See
12-21 Portal of Love - Birth of a New Universe
for the story. This new Universe has now been birthed into its own space as of 2011-06-18. Calibrate your Body-Mind-Spirit to this NUE Universal Energy. New codes flow in through the design from Source to inform this new Universe.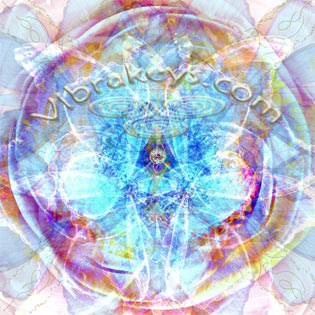 VK67 Crystalline Creation
Crystalline Portal through which flows the liquid crystal Waters of Life from Source; nectar of the greatest sweetness. Connecting us to our butterfly family who live at the edge of creation. Alchemical Womb for supporting Crystal Creations. Love of the Divine flows through this portal. 6D Angelic energies shape itís structure. Transformation happens here. New life is formed. Crystal Seeding flows, new DNA is activated.