Council of OM
Theme: Council of OM
Council of Higher Light Beings, also known as "Council of Light". Associated with Mount Shasta & the Atlantean OM Master Crystal.
Related Pages
Related Vibrakeys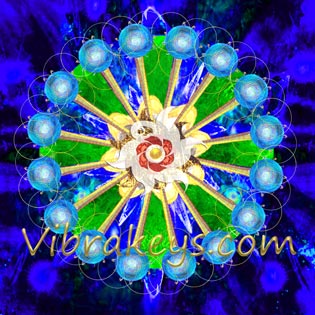 VK37 Sublime Health
Amazingly easy & effective set of frequencies are included in the Sublime Health mandala for those who desire greater levels of Health & Well-Being. Vibrational support to strengthen yourself biologically, emotionally & spiritually so you are more resilient & adaptable as you evolve & awaken. It is perfect timing to begin playing with this design as we all move though this time of drastic change and creative chaos into a new reality.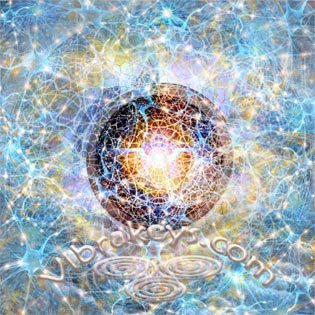 VK64 Inside BETH
A view of BETH, the new Superconsciousness Living Grid, from the inside.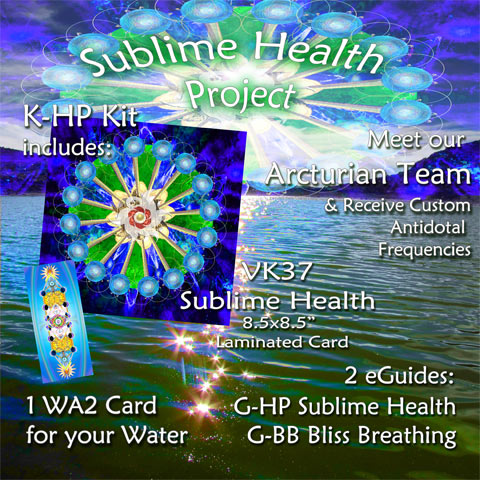 K-HP Sublime Health Project Kit