Contact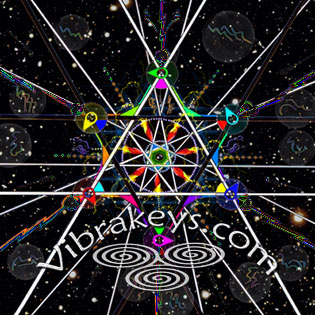 Theme: Contact
Art of Connecting to and co-creating with higher dimensional beings previously unseen & unknown to us in our denser state on Earth. Part of the Awakening & Ascension process. Being in our Hearts is an important key.
Related Pages
Related Vibrakeys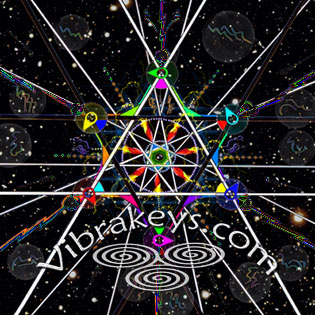 VK12 Stargate - Contact
A multidimensional stargate designed to restore your memories of your galactic heritage, family and destiny. Can be used for interdimensional & time travel. Uses sound keys. Wonderful journeying available. A dimensional teaching tool.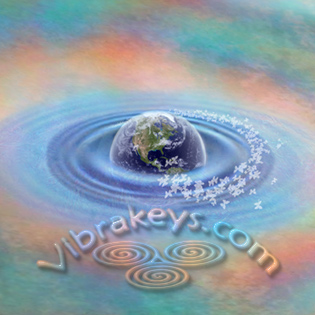 VK50 Peace & Harmony Wave
There is a Wave of Light & Love Encircling our Earth! Celebrate & support the Grassroots Peace Phenomenon going on all around the Earth. Ride the Peace Wave. Meet the PurePeace Council & help them anchor the pulse of PurePeace in your local area. Learn how to visit & present at the Interdimensional Peace Summit.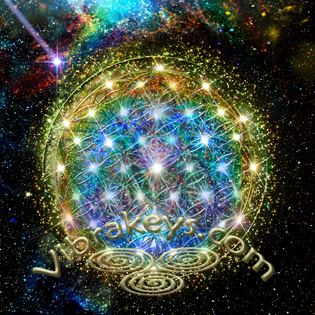 VK56 Super Consciousness Grid
Kilabetha is an intelligent organic superconscious communications grid. She facilitates galactic contact by enabling easier communications with higher dimensional beings. This will support disclosure of the extraterrestrial presence and the exopolitical reality. Ultimately, this furthers the end of the old control systems and greater participation in designing our reality on Earth. She helps Earth evolve to heart-infused technology. Straight out of the Void, a Gift from the Divine Feminine, the grid is built from Sirian Star Light on the sacred geometry of the Flower of Life. This furthers the Sirian Ascension Project, whose purpose is to restore our full awareness of highest Christ Consciousness. The new grid infuses the highest Christ Consciousness able to be received into the Earth's plane of reality. The return of Metatronic full spectrum light, via the rainbow, enables us to perceive higher truths.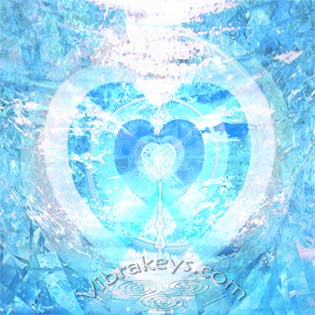 VK63 Lyran Song of Home
The Lyran Heart is a dimensional Portal-Stargate opening through which the Song of HOME flows, connecting us to the Heart of our most Ancient Genetic Origins, the beginning of the Humanoid form. Creating a conscious Energetic Bridge allows The Founders; our Lyran Parents, to send their Sweet Nourishing Nurturing Love Vibration of HOME into our Living Tissue with the assistance of Living Codes and Keys. Suffused with Blue Crystal Seed Liquid Light and high vibrational Crystalline Lyran Waters this design allows full Reconnection to our Lyran Blueprint and opens the Higher Dimensions. Part of the Ascension Project Plan, we awaken to many of our Higher Dimensional Aspects who are inviting us to Merge with them, bring the higher dimensional energies to Earth and begin to Co-create a New Reality for ALL Creation. Updated on 2011-09-16: Strong New Living Codes demand the Mascuine, the archetypal Warrior King come to balance NOW with the Feminine, the archetypal Nurturing Queen. A new Lyran Key Activation is given to help bring these HOME Energies straight into your Body, from seed strings to particles to cells.