Technology-Creativity
supporting a Creative Renaissance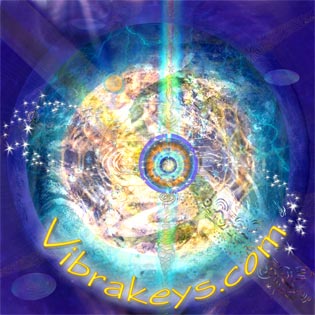 VK30 Sanctuary - New Earth
Celebrating the recognition of Earth as a sanctuary for life and creative living.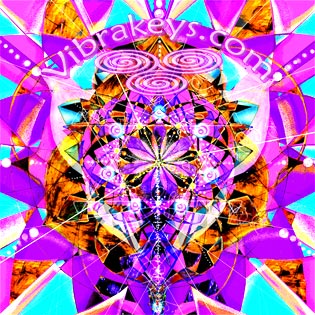 VK31 PeaceMaker
Created on 9-11-2001: As we dismantle our War Patterns inside, Peace will blossom into our outer world. Supports Ascension: Distortion Clears, Magnetic Code Blessing brings balance to an over Electrified world, Strong new Codes from BENEVOLENT Source call the Masculine to cease war and come to a place of balance and harmony with the Feminine. Masculine-Feminine in cooperation are Power and Love side by side. Creative Action! They Build and Nurture life; bringing new patterns of Dynamic Harmony to co-create a Thriving Growing Sustainable Reality. PeaceMaker supports us to live in our own Truth and to learn to release Judgments that keep energy stuck and cause war amd contention. Design Updated 9-11-2011, on the 10 year Anniversary of the event that was used to launch more war. Newly embedded image of Ejahdama
VK36 Chariot of the Gods
, included in the design, moves us past the built in limitations that existed in our previous Adam-Kadmon Blueprint into bodies "fit for the Gods." New Creation Codes called Trinity and Bright Ones Rise are added and shape the Crystalline energies flowing through to you. Design represents a shattering of the old patterns to make space for the New to Emerge.