Spleen
assimilation, nurturing, nourishment, mother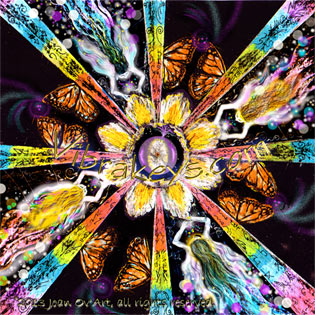 VK16 Receive Mother
Your own health & wellbeing depends on your ability to receive nourishment and then assimilate it to your Body-Mind-Spirit in such a way you flourish. Your comfort level in any moment is a matter of your being in presence with yourself, wherever you are. Any time you are feeling turmoil or anguish you have drifted far from this knowing. Associating Mother with comfort lies in her willingness to be there for you whenever you ask. You may associate Mother with gentleness, because somehow in her presence, you are able to release all you've been hanging on to & just Be.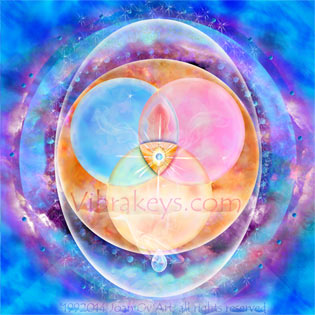 VK48 Divine Alchemical Union
Representing an Alchemical Womb from which many new levels of your being can be birthed. Triunes - Trinities - Triads; Explore the power of the Third element to stimulate evolution.