Dreams-Lucid
activates The Well of Dreams, leads to re-link with other realities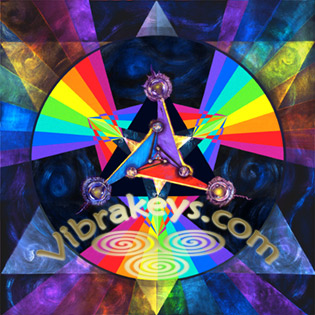 VK25 Retriever
Supports us to re-integrate more parts of ourselves, experiences & information we have "lost" across time, space, and dimensions. Also prepares us for new initiations. A Shamanic Soul Retrieval tool assists journeying to bring all of you home. Works well in dreamtime.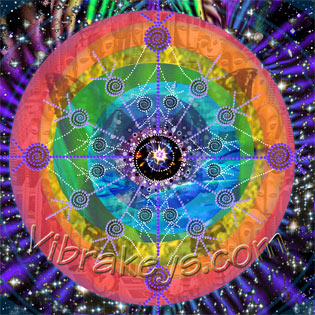 VK32 Multi-D Reality
Am I the Dreamer or am I the Dream? Activates the energy center that is a well of encoded information. As the linking, of this center to the 3rd Eye/ Pituitary to the Crown/Pineal with the Hypothalamus happens, you are then able to decode and use this information. Enter this portal for a new and expanded experience of aligned self in relation to All There Is. Opens your Dream-Gate for more conscious multi-dimensional lucidity. It is time to re-awaken your full glory. Ultimately this opens and activates you to telepathy, tele-transport, and instant manifestation. This key also works with moods, nervous system, regulating sleep, and motivating sexual behavior through the hypothalamus.