Death
turn off the death hormone and hologram, begin Immortality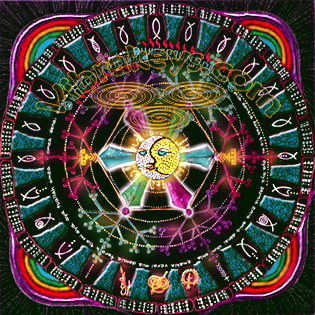 VK19 Codons - DNA
Activates a new system of omni-dimensional reception and triggers a new sequence of alchemical action to support your awakening and the restoration of your DNA Blueprint to perfection.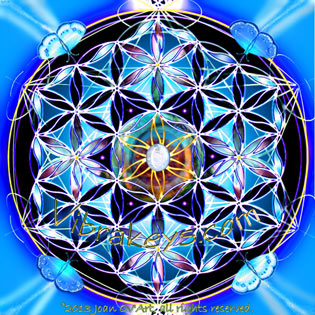 VK21 Flower of Eternal Life - Venus
Supports the Ascension process & manifestation of 5th dimensional living and beyond. Through Grace, from the Divine Feminine, your body is formatted to more easily receive full light saturation & patterns of resurrection to assist your body, releasing it from the death hologram (3-Ds: Degeneration, Decay and Dying.) Butterfly Medicine attends.