Body-KA
etheric twin to physical body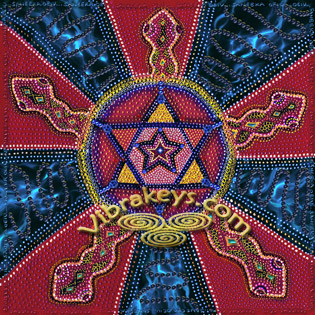 VK18 Kundalini Rising
Balances and interfaces the four quadrants of the brain, releasing disease patterns (miasms) held in the body and balances or equalizes the Body-Mind-Emotions-Spirit connection. Carries the frequencies of balancing and belonging. Powerful trance inducer. Learn about using the sexual-kundalini energies to rejuvenate and heal the physical body. Hosted by the Divine Feminine: Divine Mother, Sisters of Isis and Mary Magdalene.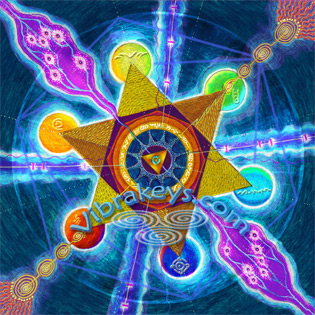 VK20 LightBody Bliss
Supports re-growth, opening & activation of the Pineal Gland, leading to the natural activation of the LightBody and establishment of a natural boundary system between us and the outer reality. Great for ultra-sensitives. Works synergistically with
VK10 Electric Support
. Includes a powerful & simple breathing technique that restores lost memories enabling us to remember ourselves. I love doing this breath in the morning, it seems to open me up psychically. Super energizer!