Nerves - Electronics
Assists electrical systems in physical body (nervous system) and externally (computers, electrical equipment). Repairs & adjusts them to more easily receive incoming higher frequencies. Balances Neurotransmitters. Great to keep around the computer space for you and your computer! Great for the sleeping space as it calms and soothes, restoring balance overnight.
Design Evolution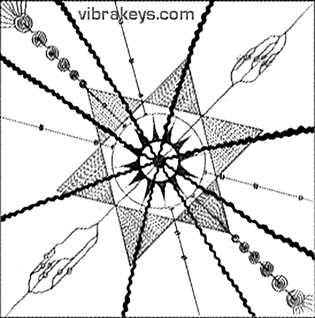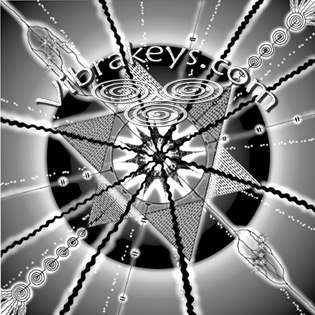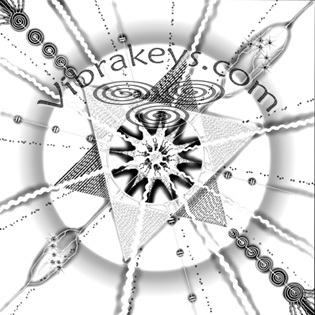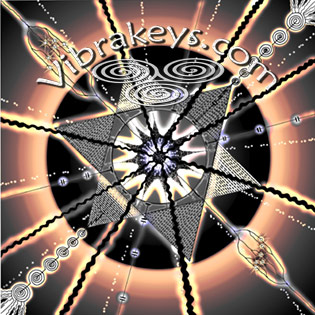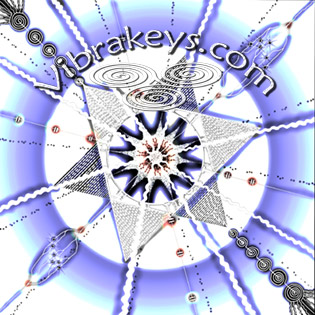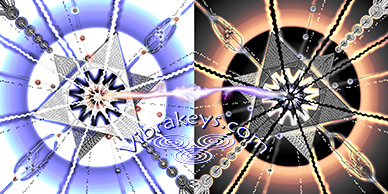 Options & Prices
| | | |
| --- | --- | --- |
| Giclée Print 8.5"x8.5" | $22.00 | |
| Giclée Print 13"x13" | $44.00 | |
See
VK Prices & Formats
for details on formats. An additional shipping surcharge may apply for international orders or mixed Giclée Print and Laminated Print orders.
Vibrakeys that work with CVK10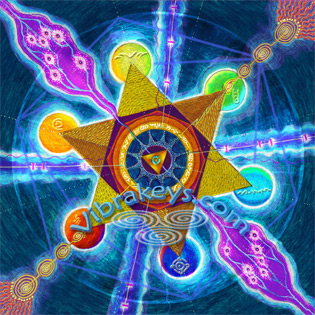 VK20 LightBody Bliss
Supports re-growth, opening & activation of the Pineal Gland, leading to the natural activation of the LightBody and establishment of a natural boundary system between us and the outer reality. Great for ultra-sensitives. Works synergistically with
VK10 Electric Support
. Includes a powerful & simple breathing technique that restores lost memories enabling us to remember ourselves. I love doing this breath in the morning, it seems to open me up psychically. Super energizer!